Community guidelines
At NUiT App our users are members of a universal community which is brought together by the love for people and the matching potentials of Astrology. Being proudly part of this Community means caring about people and about creating true and meaningful connections.
Respectfulness, thoughtfulness, honesty, kindness and moral values are the personality traits that we honor highly , and will always make you feel welcomed within the NUiTers society.
Each person is beautiful in their own way and in every way, this is why at NUiT people's connections are not based on fast paced first sight looks, but on deeper personality insights and traits which make the real essence of people.
Here at NUiT you can feel free to being yourself and express yourself and who you truly are, as long as you don't offend other people in any way and you respect and abide by the guidelines of the our community. We would like for each of our users to enjoy NUiT as a friendly and safe environment and use the app with thoughtfulness and responsibility.
If you don't follow these Guidelines and Terms of Use and you were reported for any kind of abuse and violation we will give you a warning or "Release" you from the app, depending always on the seriousness of the offense. After that if you don't comply with the given guidelines or you ignore the warning, we will "Release" you once and for all, outside of NUiT. This ban will make you lose your account into the Universe.
Below are the basic Community Standards stated and listed. You can read more in our Terms of Use.
Profile Photos & other images
Any inappropriate, offensive, fake photos or images uploaded by the users will be removed.
Please also avoid uploading photos of your children or any other sensitive personal content, that may cost you your account.
Images which showcase or promote drug use are strictly prohibited.
Nudity and sexual content is not allowed
Please be appropriate and with class. No nudity, no sexually explicit content or sex references and items.
Photos that violate these guidelines will be deleted, and the most severe cases may result in account removal.
Violent or Graphic Content
Do not post any disrespectful, shocking or graphic content.
Additionally, promotion of any kind of racism, religious offence and violence or traits of it such as guns, animal harm e.t.c will result in your account being suspended.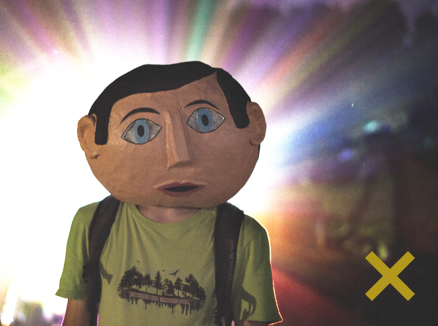 Copyright Infringement/ Fake Profiles
Don't pretend to be someone else through your images or content. Whoever you are, you are unique and beautiful in your own way. It's better to find someone to care for who you truly are, than thousands to be interested for something you are not. Be real, stay true, stand up for who you are and attract true attention.
If something is not yours please don't share it. What doesn't belong to you doesn't give you any right to use it. We will not accept it in any way.
If you have created a profile providing a fake identity in anyway you will be removed from the NUiT App Community.
Age Legality
NUiT App addresses to users who are over 18 years of age, due to some of the dating functions provided.
We will not allow you to use the app if you are under the age limit.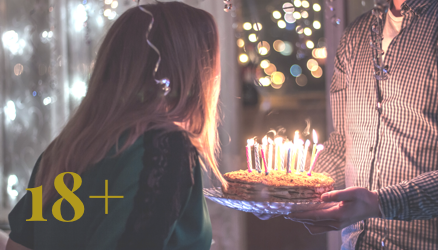 Phone Numbers or Private Information
Protect yourself by not sharing private information such as telephone numbers, home addresses or other personal data on your profile.
Do not provide any of your private details to strangers and avoid putting yourself in danger and unfortunate challenges. Please protect yourself from Scammers and do not share any personal accounts information.
Not everyone in the Universe follows the light.
Inappropriateness & Harassment
Don't be rude , disrespectful, offensive or abusive to other users.
Our community doesn't tolerate any kind of insulting behaviours, hate or any kind of racism, bullying or harassment.
Be sensitive to other people's emotions. Behind the screen there's a person, each person deserves to be treated with respect, anything less than that, was never written in our Universe and we will show zero tolerance for it.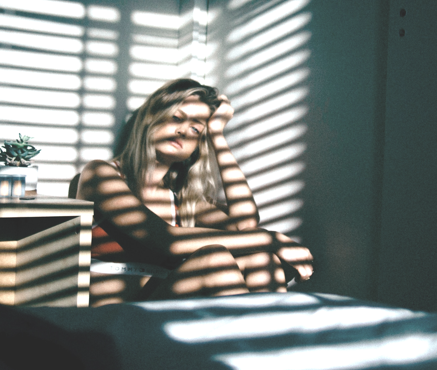 Spamming
Offensive, spamming (trying to sell other products or services through NUiT) and inappropriate messages will lead to account disqualification of the reported user.
We, at NUiT, hold the right to interfere should anything insult our NUiT App Community and offends the values and the image of our Brand with regards to our main aim, to keep our Community safe and protected.
You understand and agree that the Company may, but is not obligated to, monitor or review any Content you post to the Service. The Company may delete any Content, in whole or in part, that in the sole judgement of the Company violates this Agreement or may harm the reputation of the Service or the Company.